Our business is built on three main pillars:

Integrity, Dedication and Experience.
These principles guide our interactions with every customer. Since 1999, LTCI has conducted over 4,000 onsite visits to healthcare facilities and over 1,145 external regulatory surveys. LTCI has also served as an external monitor for over 40 Corporate Integrity Agreements (CIAs) for Federal and state agencies. We bring this experience and expertise to every customer engagement. Continue reading or contact us now to learn how LTCI can help your organization.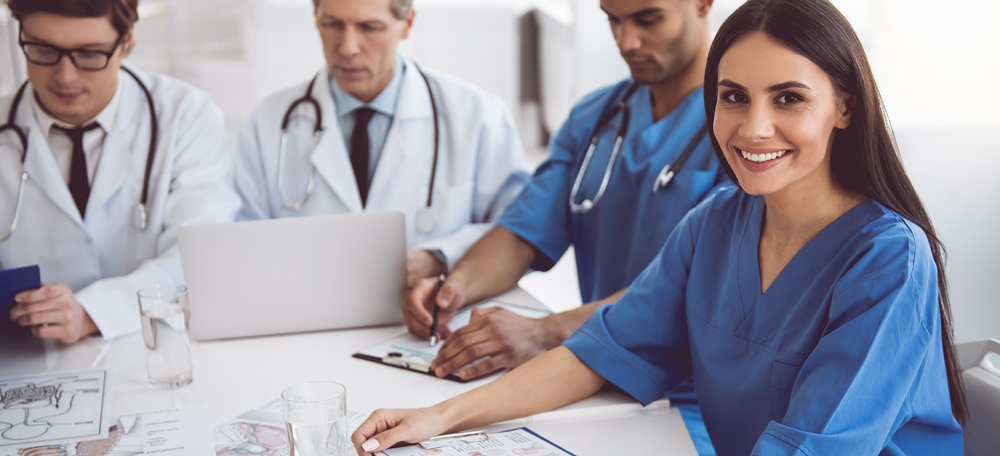 What We Do
LTCI helps healthcare organizations, government agencies, research organizations, and liability insurers evaluate and improve performance outcomes through:
Research and analysis for long term care study projects
Training Programs In:
 
QAPI
Compliance (healthcare, corporate and regulatory)
Root Cause Analysis
Our Staff
Our staff is comprised of health care professionals with extensive clinical, regulatory, administrative, and research experience, including nurses, therapists, dieticians, life safety code professionals, engineers, and administrators.
Many of our staff have additional certifications in healthcare compliance from HCCA (Health Care Compliance Association), speech and language pathology from ASHA (American Speech-Language-Hearing Association), movement disorders from MDS (Movement Disorder Society), resident assessment coordination from AANAC (American Association of Nurse Assessment Coordination), and training on Life Safety Code for health care providers from NFPA (National Fire Protection Association) and AHA (American Hospital Association).
The LTCI team has an in-depth knowledge of the CMS long-term care survey process. Many of our staff members were state and/or federal surveyors and were involved in multiple projects for CMS to design or revise the long-term care survey process. LTCI staff also has extensive experience with the Minimum Data Set (MDS) and the Quality Indicators and Quality Measures (QI/QM), with some LTCI staff involved in the original QI design and development.
LTCI has experience in several types of long-term care facilities
We have experience managing and operating long-term care facilities, home health agencies and hospices; developing, implementing and reviewing compliance programs for individual and multi-facility nursing and skilled nursing organizations, large home-health agencies and hospices; and surveying and regulating skilled-nursing facilities, home health providers, hospice providers, hospitals, and end stage renal disease (ESRD) providers.
Contact us today to learn more about how we can help your organization reach its full potential through our systems approach to long-term care.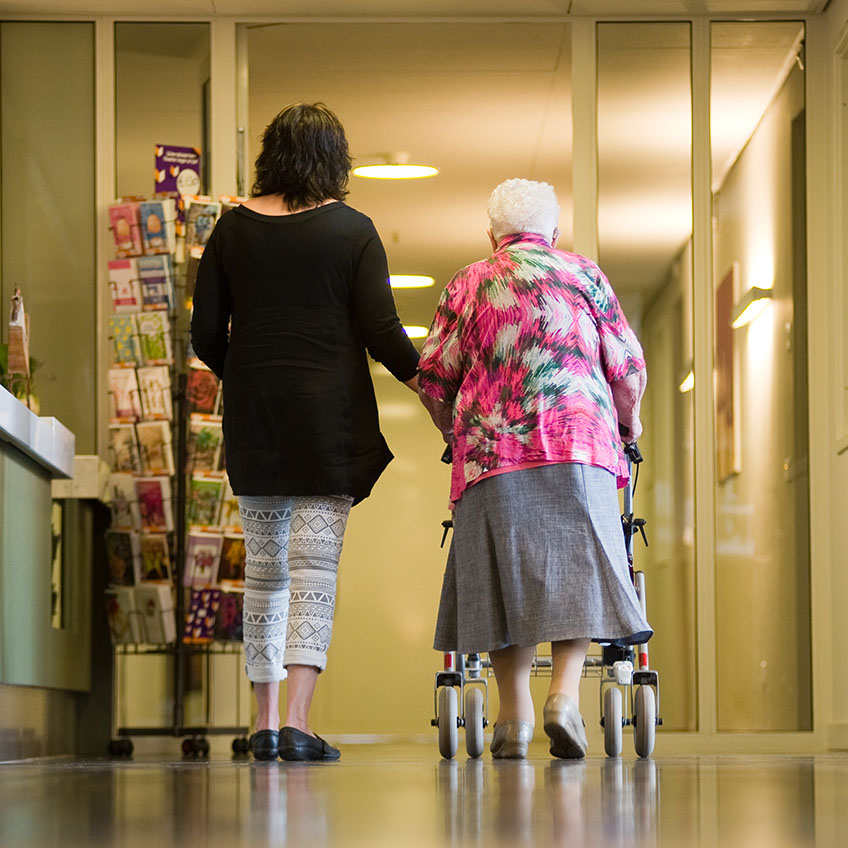 Your organization
deserves the industry's best
compliance, regulatory
and risk consultants.
About LTCI
Long Term Care Institute, Inc. is a non-stock corporation focused on long term care quality and performance improvement, compliance program development, and review in long term care, hospice and other residential care settings.