LTCI has the knowledge, experience and commitment to guide your organization through our systems approach to compliance, and a commitment to person-centered care and culture transformation.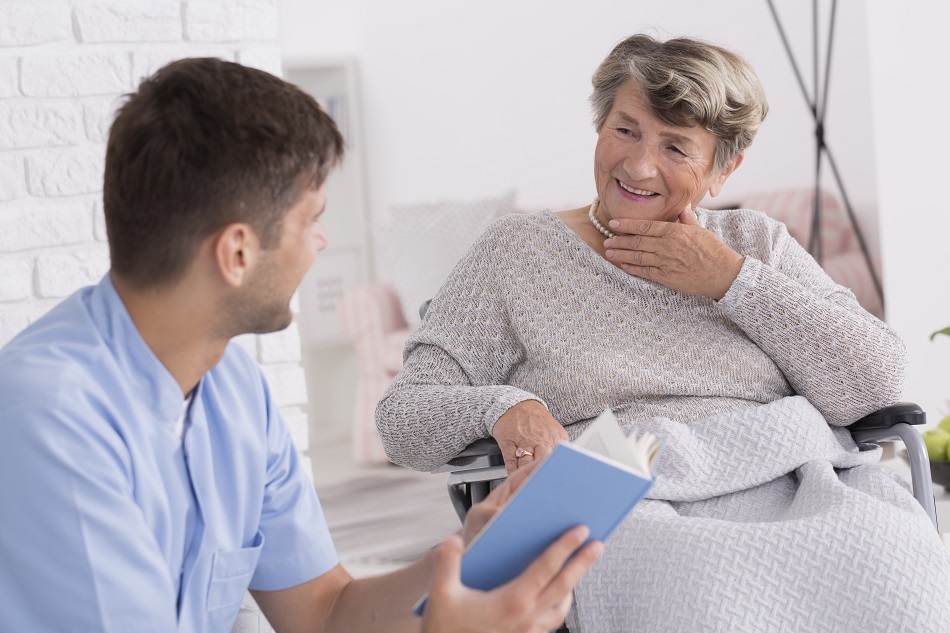 There are many good reasons for nursing homes and skilled nursing facilities or organizations to develop strong and effective compliance programs. Here are just a few:
The revised CMS requirements of participation require skilled nursing facilities (SNFs) to have effective compliance programs.
It can help identify unethical or inappropriate behavior in your organization before it becomes a significant problem.
It can help improve quality of care.
To serve skilled nursing facilities and nursing homes, LTCI provides:
Consulting
Regulatory Surveys
LTCI can assist with the development and implementation of comprehensive compliance programs. We can also help with the evaluation of existing compliance programs to identify weaknesses and recommend improvements.
Contact us to learn more about how LTCI can help your skilled nursing facility or organization reach its full potential.
Your organization
deserves the industry's best
compliance, regulatory
and risk consultants.
About LTCI
Long Term Care Institute, Inc. is a non-stock corporation focused on long term care quality and performance improvement, compliance program development, and review in long term care, hospice and other residential care settings.