Hospice Centers
LTCI is dedicated to helping hospice organizations create a culture of compliance that allows them to focus on serving patients at the end of life.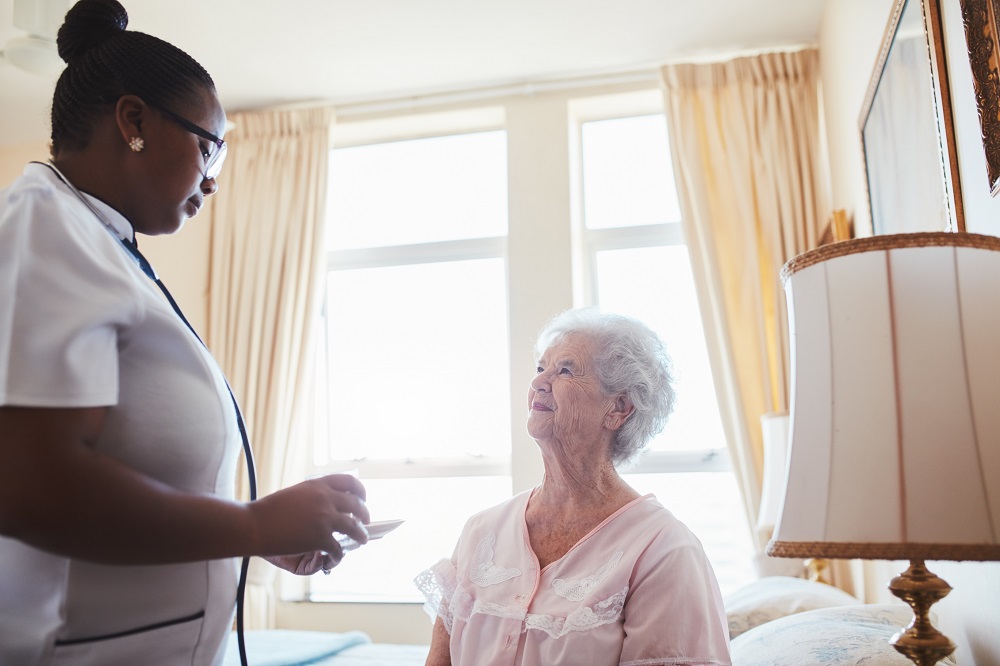 Our inter-disciplinary staff brings years of experience to every customer engagement whether you're operating one facility or a network of facilities. LTCI provides:
There are several good reasons why it's important to develop a strong and effective compliance program. Here are two of the most important reasons:
It can help identify unethical or inappropriate behavior in your organization before it becomes a significant problem.
It can help improve quality of care.
Contact us to set up an initial consultation to determine which of our services are right for your organization.
Your organization
deserves the industry's best
compliance, regulatory
and risk consultants.
About LTCI
Long Term Care Institute, Inc. is a non-stock corporation focused on long term care quality and performance improvement, compliance program development, and review in long term care, hospice and other residential care settings.