We help long-term healthcare organizations improve their resident care and operational efficiency by creating a culture of compliance.
Aligning with Regulations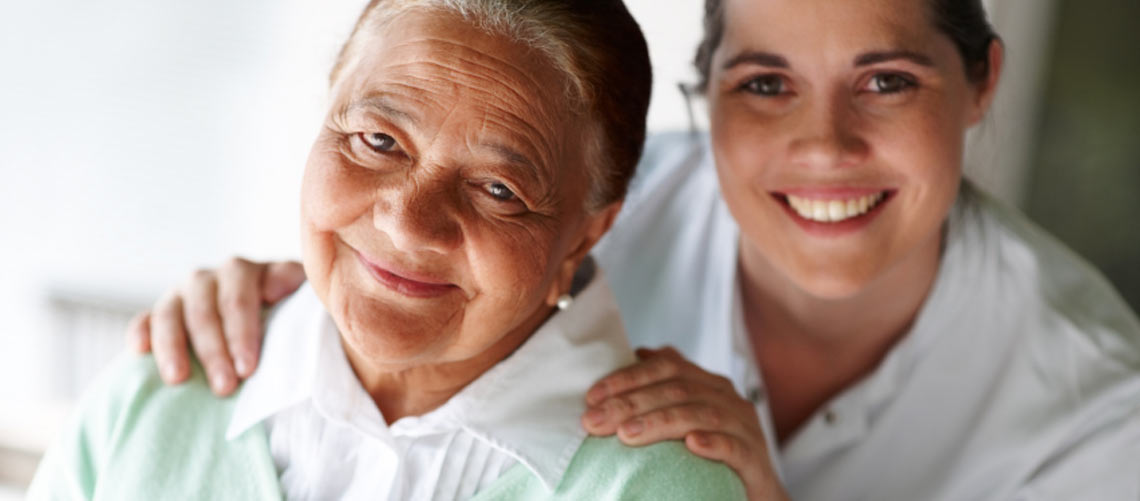 Staying compliant with government regulations is an important yet sometimes daunting task for long-term healthcare organizations. Noncompliance puts you at risk for fines, penalties, increased scrutiny and damage to your reputation. 
LTCI specializes in helping organizations understand potential risks for regulatory noncompliance and in developing systems that alleviate problems before they happen. Through our consulting services, we help you make regulatory compliance a part of your everyday practices.
We utilize our broad experience and wide range of staff expertise to drive success through:
Regulatory program development, review and audits
QAPI program development and review
Development, implementation and review of internal quality monitoring and internal monitoring programs
Training and consulting on "systems" development and data use for QAPI and other quality and compliance related functions. 
Contact us today to learn how LTCI can help your organization reach its full potential through regulatory consulting!
See the LTCI staff page for more information about LTCI's interdisciplinary staff and experience.
Our unique systems approach creates lasting, positive results for long-term care organizations.
Your organization
deserves the industry's best
compliance, regulatory
and risk consultants.
About LTCI
Long Term Care Institute, Inc. is a non-stock corporation focused on long term care quality and performance improvement, compliance program development, and review in long term care, hospice and other residential care settings.