We help long-term healthcare organizations meet their regulatory responsibilities.
Regulatory Surveys and Life Safety Code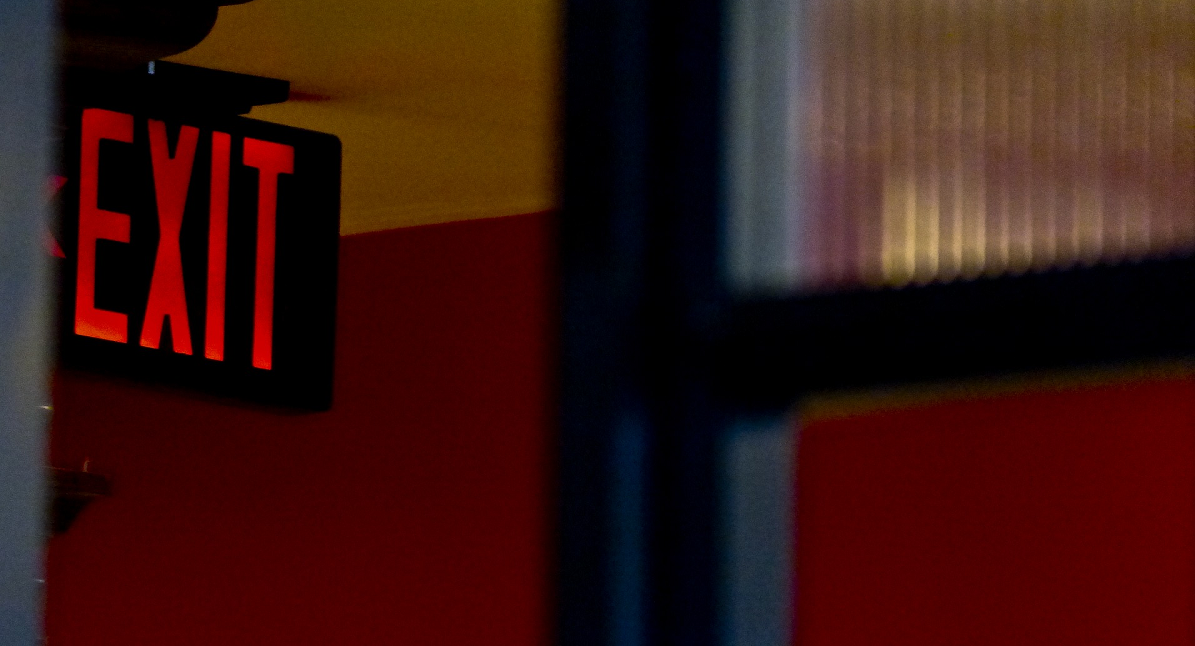 LTCI is well versed in the regulatory environment for long-term care providers. Our staff works with government agencies to conduct external regulatory surveys using the Centers for Medicare and Medicaid Services (CMS) survey processes. Since 1999, we have conducted over 1,145 external regulatory surveys.
We are also knowledgeable with the life safety code (LSC) survey process. In fact, many of our staff members previously worked as federal or state surveyors and were part of expert teams which developed the traditional and QIS surveys.
For more information about LTCI's external regulatory survey services please contact us today!
Please see the LTCI About Us page for more information about LTCI's interdisciplinary staff and experience.
Our unique systems approach creates lasting, positive results for long-term care organizations.
Your organization
deserves the industry's best
compliance, regulatory
and risk consultants.
About LTCI
Long Term Care Institute, Inc. is a non-stock corporation focused on long term care quality and performance improvement, compliance program development, and review in long term care, hospice and other residential care settings.