LTCI has a large, highly-experienced and inter-disciplinary staff that is ready to meet the needs of assisted living organizations.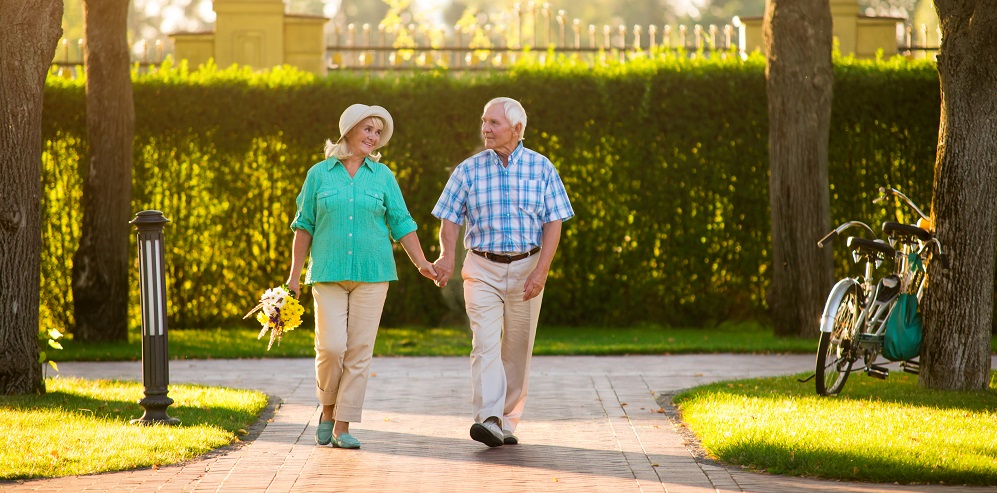 Assisted living facilities provide an important function for families across the United States: caring for their elderly loved ones.
LTCI's knowledge and experience with regulatory, compliance and person-centered care and culture transformation provides a unique perspective on improving assisted living services.
Contact us to set up an initial consultation to determine how we can best help your organization thrive.
Your organization
deserves the industry's best
compliance, regulatory
and risk consultants.
About LTCI
Long Term Care Institute, Inc. is a non-stock corporation focused on long term care quality and performance improvement, compliance program development, and review in long term care, hospice and other residential care settings.