Our 'systems' approach assists healthcare providers implement effective compliance and quality programs to improve the lives of their residents and patients.
OIG Seven Elements of an Effective Compliance Program:
1. Implementing written policies, procedures and standards of conduct.
2. Designating a compliance officer and compliance committee.
3. Conducting effective training and education.
4. Developing effective lines of communication.
5. Enforcing standards through well-publicized disciplinary guidelines.
6. Conducting internal monitoring and auditing.
7. Responding promptly to detected offenses and developing corrective action.
For more information on the OIG seven elements of an effective compliance program, click on the links below:
Long-Term Care Compliance is Our Business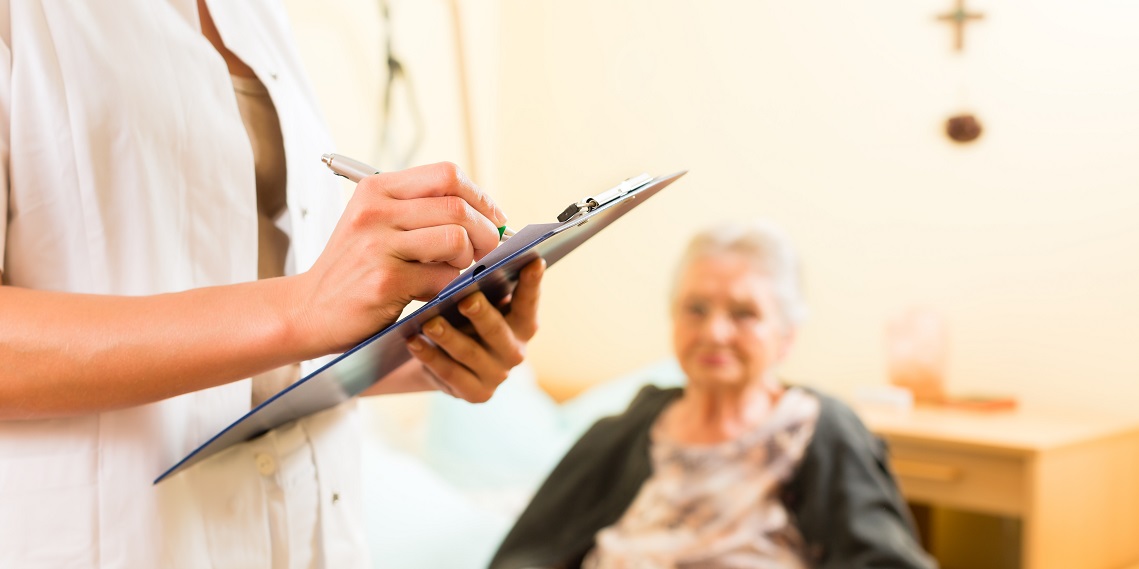 Two of the greatest challenges that long-term healthcare care organizations face are maintaining compliance with State and Federal laws and maintaining reputational integrity. Developing an effective compliance program is not just the right thing to do but it also makes good business sense.
Our approach is grounded in the best practices in healthcare and corporate compliance, improves the overall quality of care and prevents the potential for regulatory non-compliance. 
By making compliance an intrinsic part of the way your business operates, your staff can focus more on the primary mission at hand: to efficiently and effectively provide quality care to residents and patients.
Our broad experience and wide range of staff expertise drive success through:
Compliance program development, review and audits
QAPI program development and review
Development, implementation and review of internal quality monitoring and internal monitoring programs
Consulting and training on "systems" development and data use for root cause analysis and other quality and compliance related functions
Training programs to improve healthcare delivery and services, regulatory compliance, person-centered care/culture transformation and risk management
Contact us today to learn how LTCI can help your organization reach its full potential!
What We Do – LTCI's Systems Approach
Through our systems approach, we assess the effectiveness, reliability and thoroughness of quality of care systems currently in place within healthcare organizations or individual facilities/centers.
LTCI uses a multi-step process to review current systems in use by a health care organization or individual facility/center. Our experts examine the quality assurance and performance improvement systems and individual care delivery areas to help determine how the organization (and levels of the organization) develops, implements, maintains and improves its systems.
We combine individual resident/patient-level care findings, facility/center-level findings and overall organization findings through direct care observation, staff and resident/patient interviews and record reviews.
To learn more about our multi-step approach, please contact us.
Learn how our unique systems approach to long-term care compliance can bring lasting, positive results for your organization.
Your organization
deserves the industry's best
compliance, regulatory
and risk consultants.
About LTCI
Long Term Care Institute, Inc. is a non-stock corporation focused on long term care quality and performance improvement, compliance program development, and review in long term care, hospice and other residential care settings.