External
Compliance Monitoring
We help long-term healthcare organizations improve their patient care and operational efficiency by creating a culture of compliance.
Let Our Experience Work for You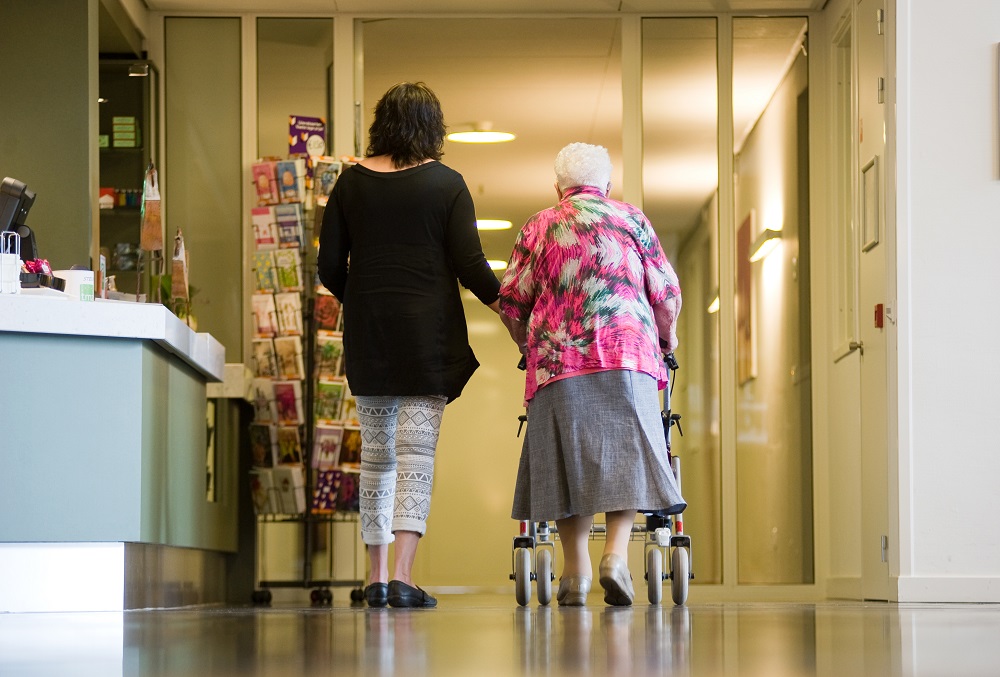 LTCI has served as external quality monitor for over 40 quality of care corporate integrity agreements (CIAs) implemented by the Office of Inspector General (OIG) for the Department of Health and Human Services and individual state governments. Our staff has monitored large national organizations, small regional organizations and individual health care facilities/centers. LTCI and its staff understand the requirements of CIAs and the role of an external monitor.
Our dedicated staff has years of experience in this area, an understanding of corporate compliance programs, and decades of experience in the delivery and management of care and external quality assurance. 
We have extensive experience as external monitors, and thoroughly understad Quality Assurance/Performance Improvement (QAPI) program assessment and development. .
Contact us today to find out more about our External Compliance Monitoring and Compliance Consulting services.
Our unique systems approach creates lasting, positive results for long-term care organizations.
Your organization
deserves the industry's best
compliance, regulatory
and risk consultants.
About LTCI
Long Term Care Institute, Inc. is a non-stock corporation focused on long term care quality and performance improvement, compliance program development, and review in long term care, hospice and other residential care settings.