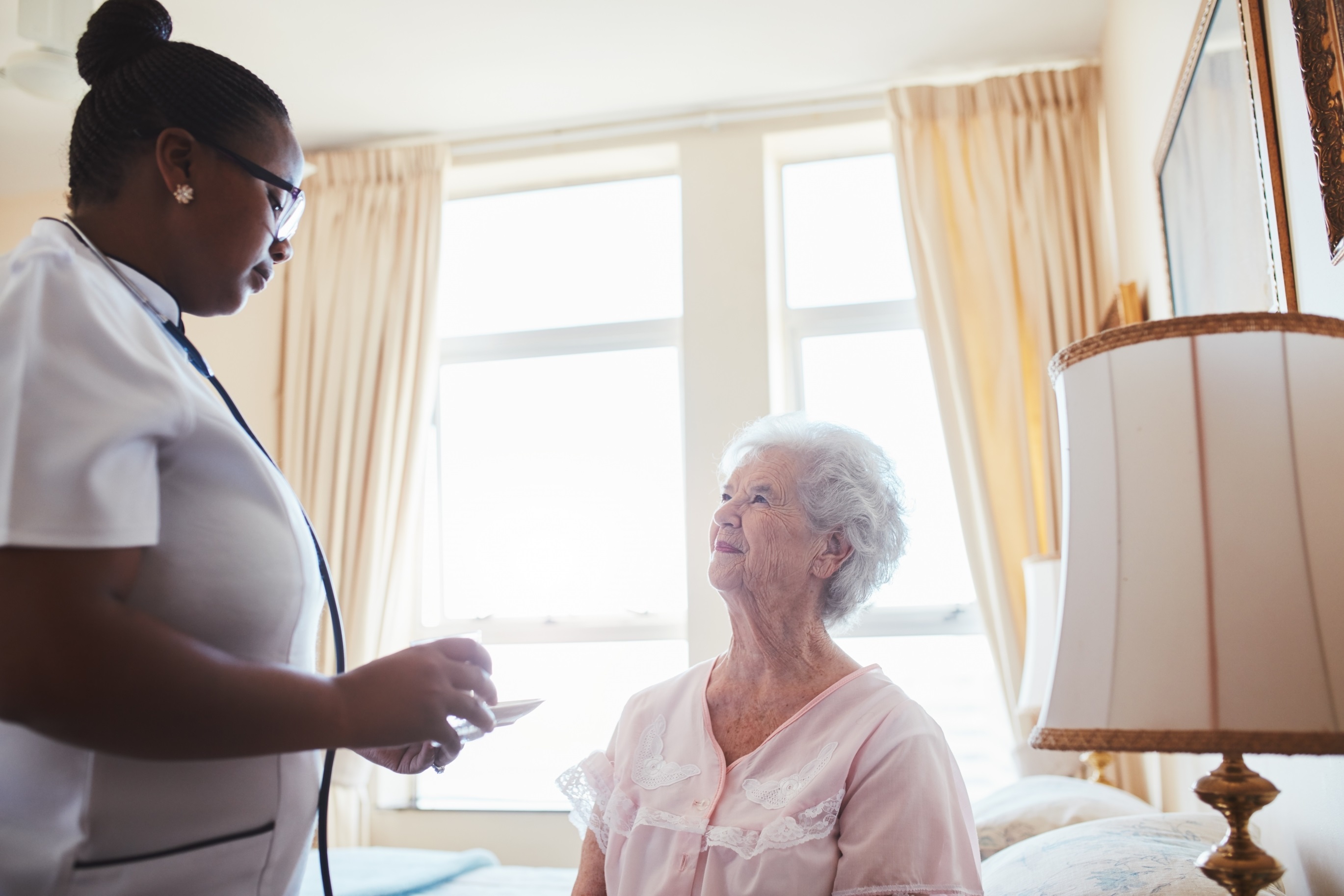 Since 1989 Long Term Care Institute has provided a variety of consulting services to Long-Term Care providers in Skilled Nursing and Assisted Living in the United States. This unique corner of the industry has many special nuances, and the difference between success and failure is sometimes separated by narrow pathways.  Understanding this market segment, the state and federal regulations that govern it, and the intricacies of the associated reimbursement systems requires years of hands-on experience.
You are ready to learn more!
You are ready to learn more!